our story
Provide the vessel
requirement in Indonesia's domestic market and International market.
PT. Indonesia Bulk Carrier (IBC) commits to develop and provide excellent services to all of its customers. With over 20 years of management experience in the maritime industry, the Company continues developing and growths its fleets to enhance the Indonesia National Maritime Industry.
The company provides shipping services specialized for a dry bulk cargoes, containers, offshore as well as to providing shipping consultancy, logistics projects, agency services, stevedoring and chartering of vessels.
Shipping License (SIUPAL) No: B X.498/AL.001
IMO Company ID No. 5669105
INSA Member No. 1777/INSA/IX/2011                KADIN Member No: 120501-010991
Gallery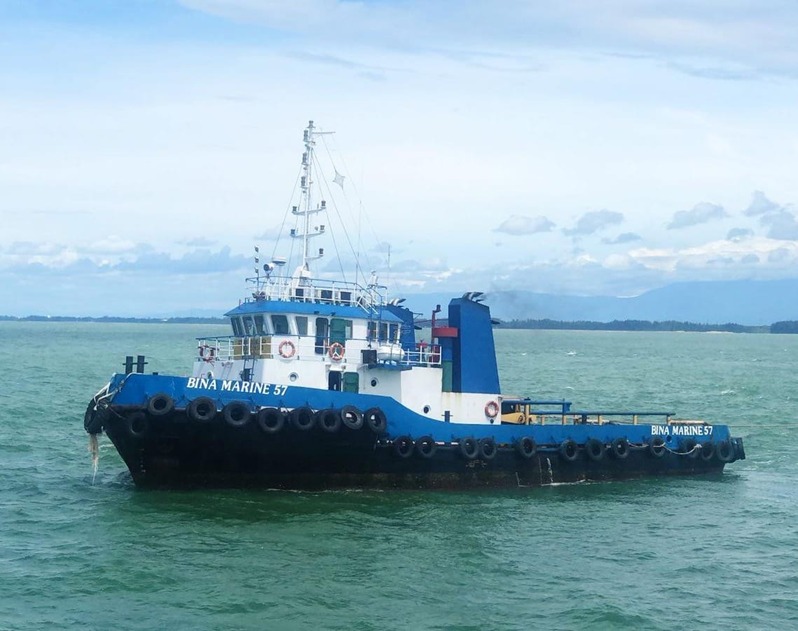 Start a New Project With Us ?